Eat Lah UK。Branding Design
Eat Lah is a Malaysian Street Food stall in London.
The design aims to translate
local Malaysian elements into modern visual languages.

glossary /lah/
a slang used mainly by people of South-East Asia (Malaysia & Singapore mainly) to complement almost any sentence available in a social conversation.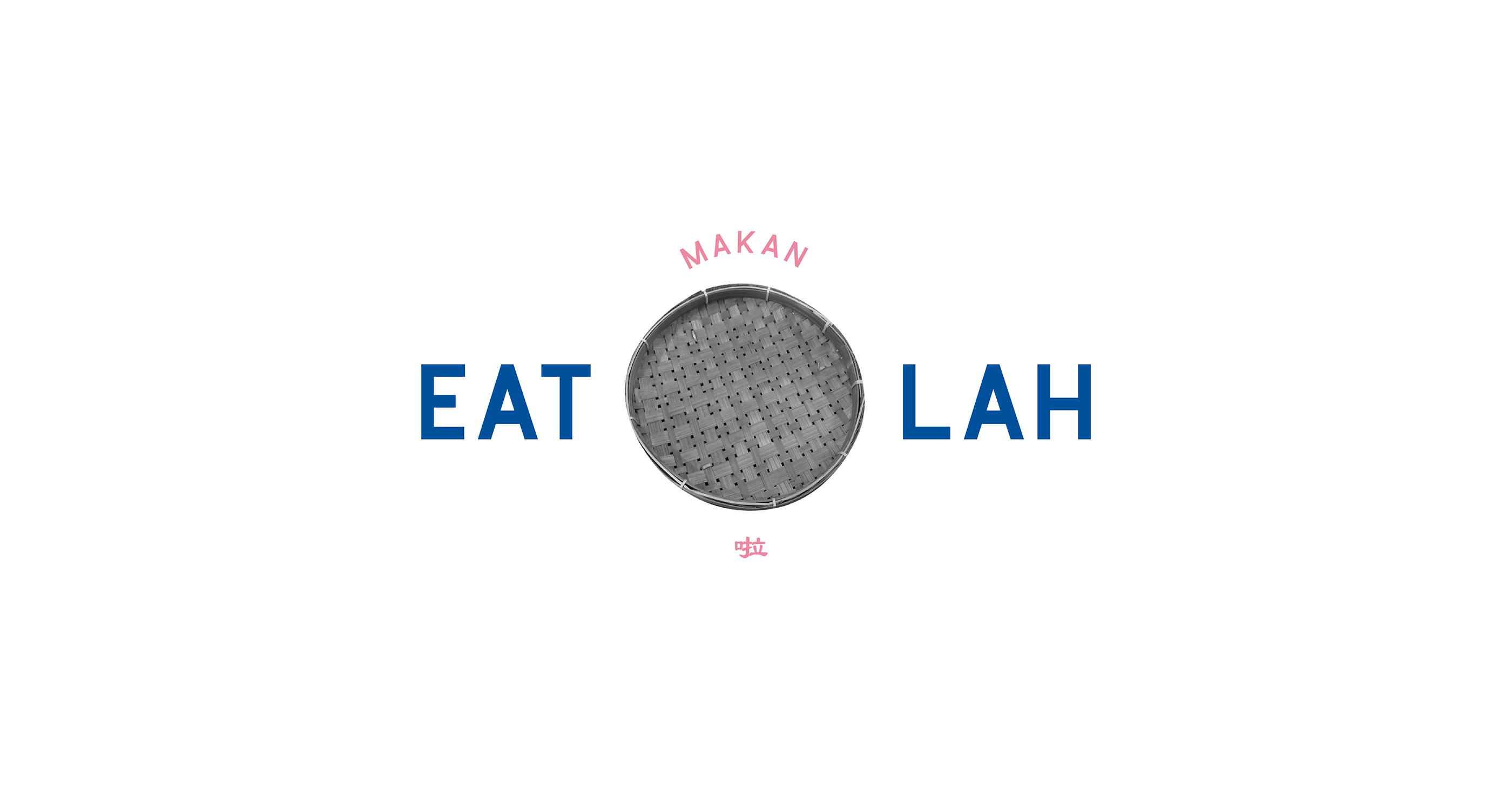 brand personality
we are casual, vibrant & friendly.
we just love to eat lah!
(so malaysian!)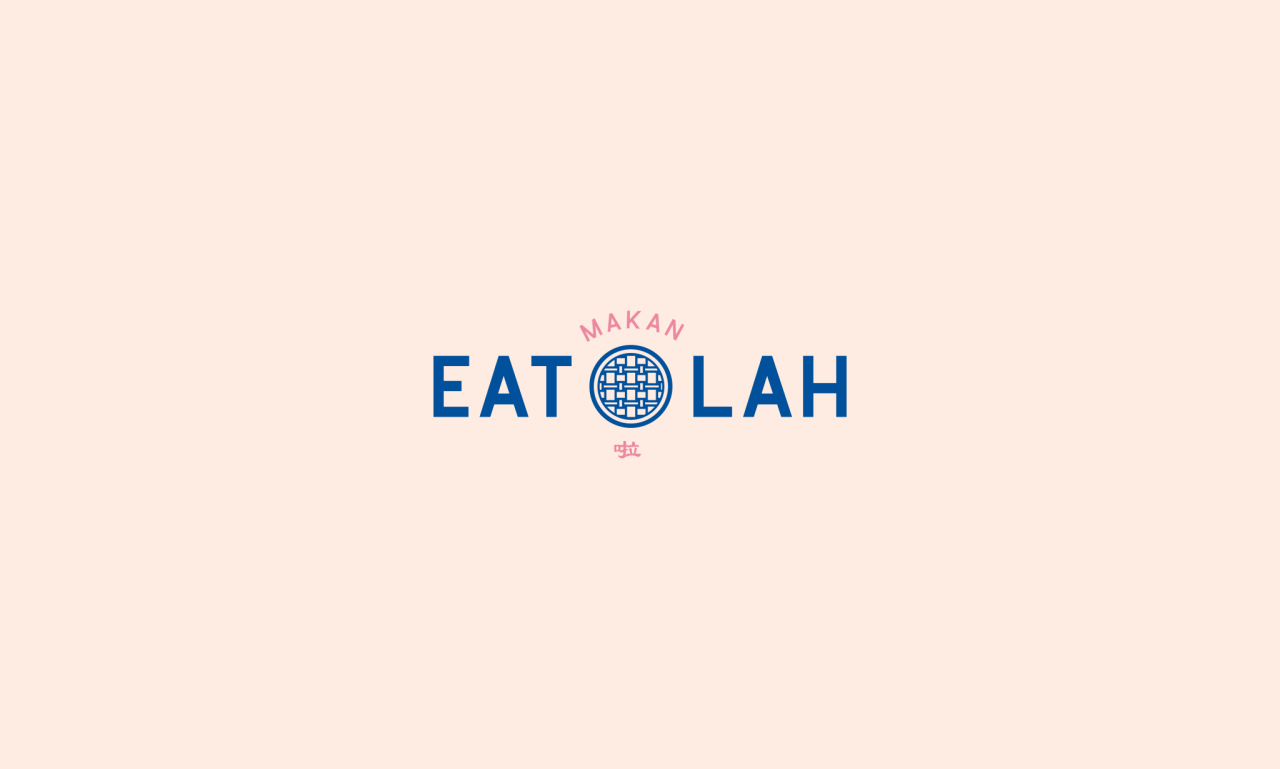 a play of language
eat → makan (malay)
lah → 啦 (chinese)
illustration
malaysian slangs, food stall aesthetics, banana leaf, street signage, batik prints, herbs & spices, piring bambu (bamboo plates)


fun fact: their food are served on piring bambu!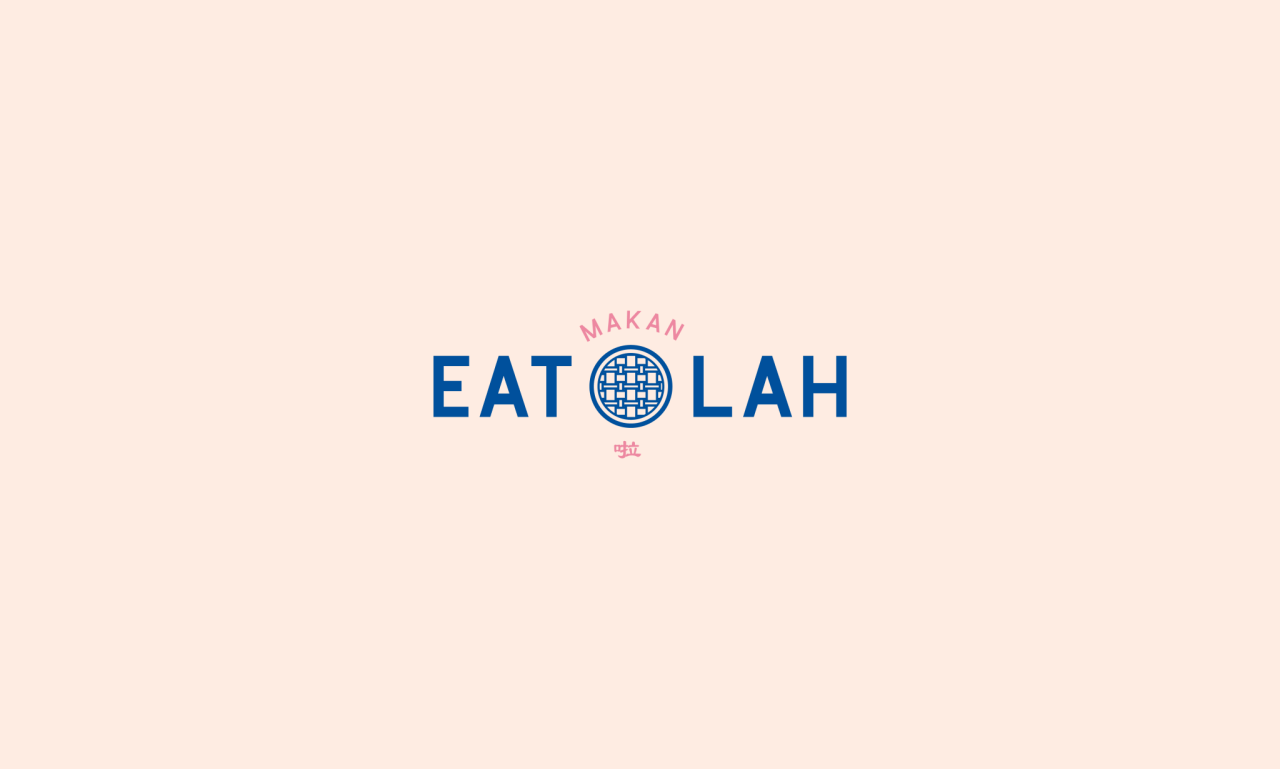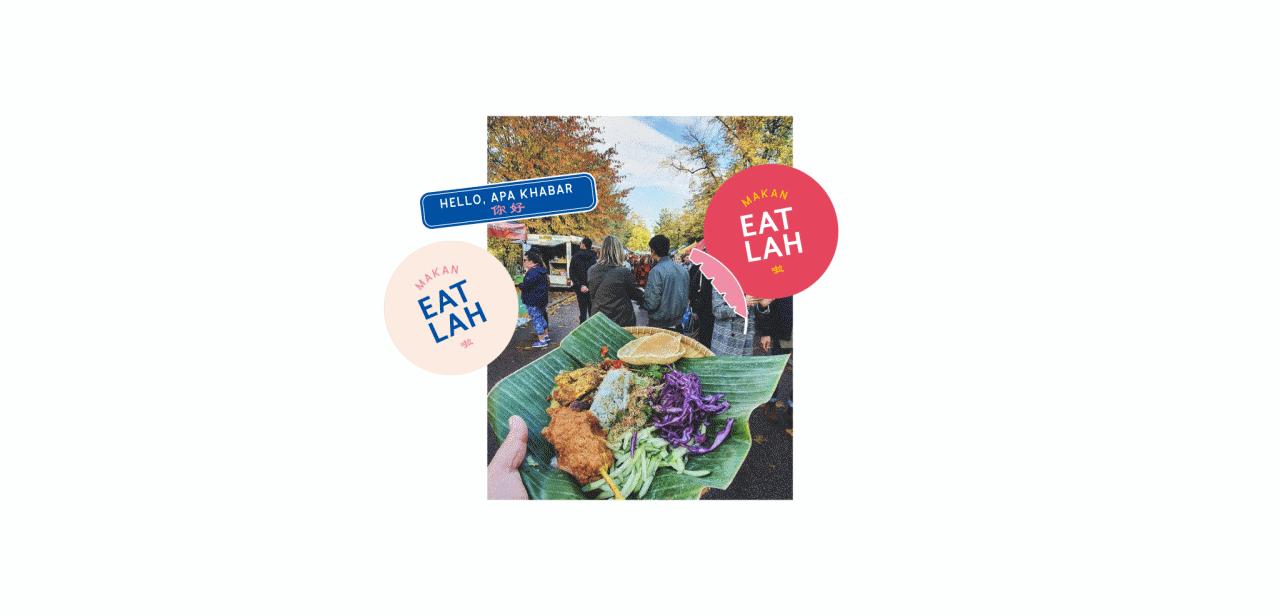 find them on instagram @eatlahuk .