Words of Confusion
"Everyday is like a multiple choice tests..."
This brief intends to explore and reinterpret the notion behind the words we mutter when we're confused or– indecisive.
Part I.
a series of sound pieces that
reinterprets
the words <maybe, should I and what if> based on
actual
situations.
from Eve Lyn Lau on Vimeo.
Part II.
a series of prints exploring the
uncertainities
that's troubling people on daily basis,
especially
during this pandemic. Since we are all staying home, the visuals utilise
everyday objects
we can easily find at home.
content: I posted an Instagram story asking my followers to complete the sentence <Should I...> with the things they are struggling to decide.
scanned objects: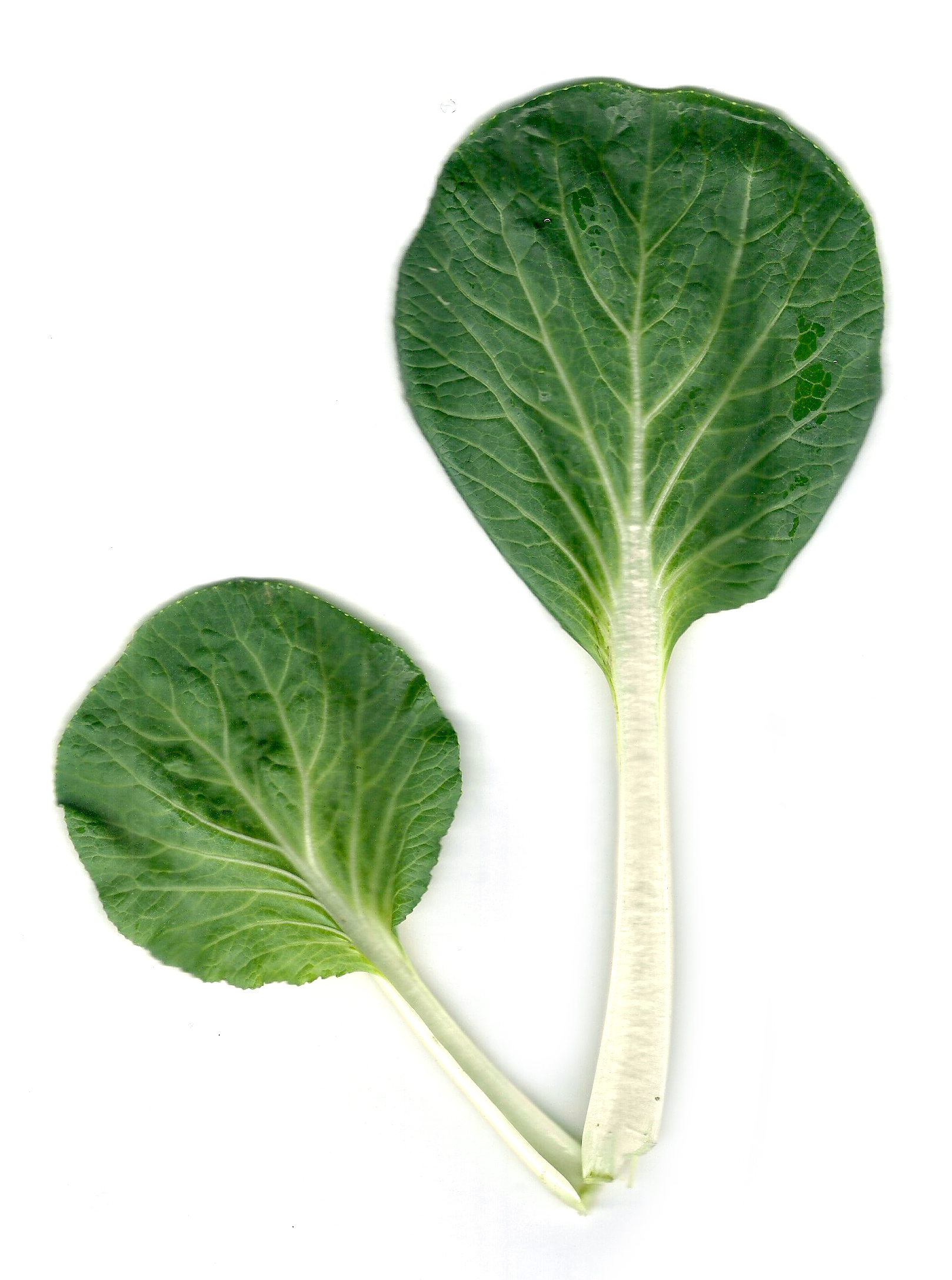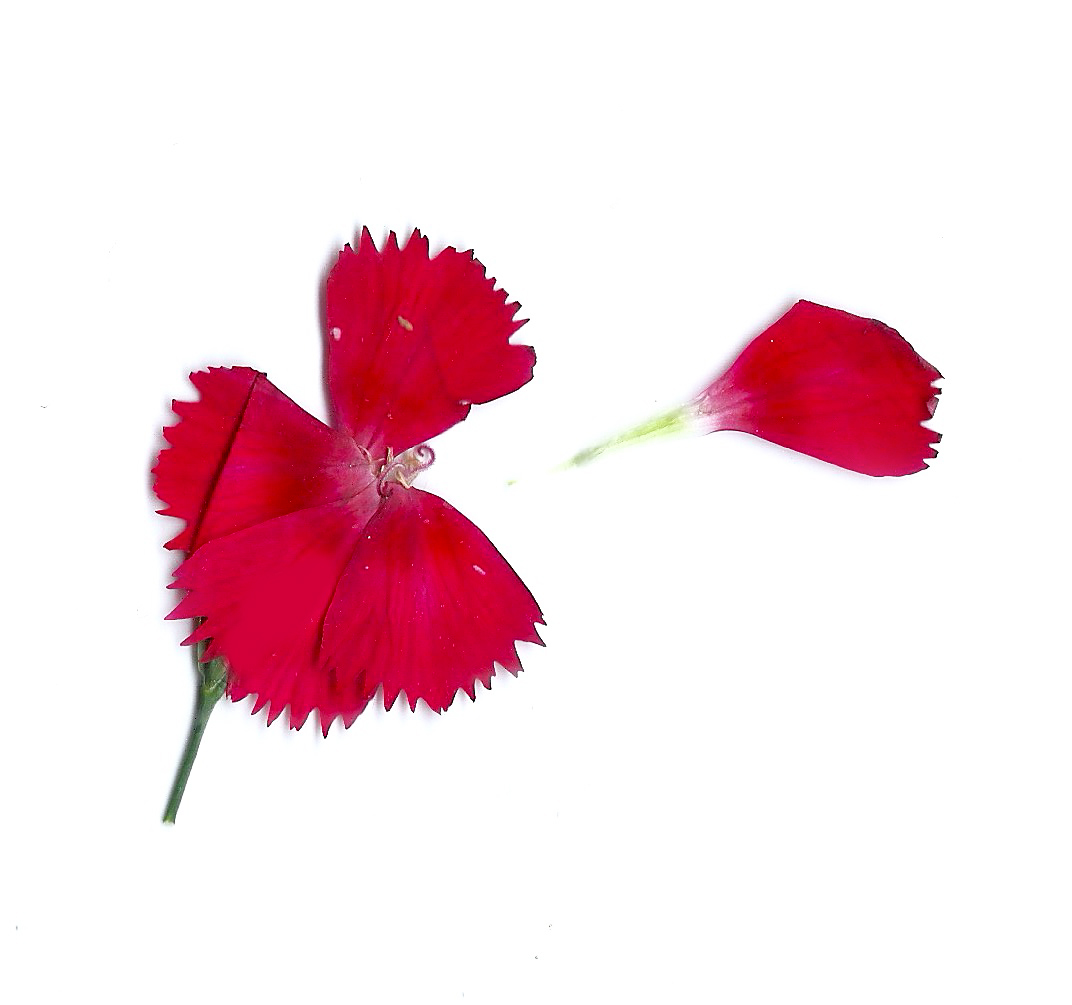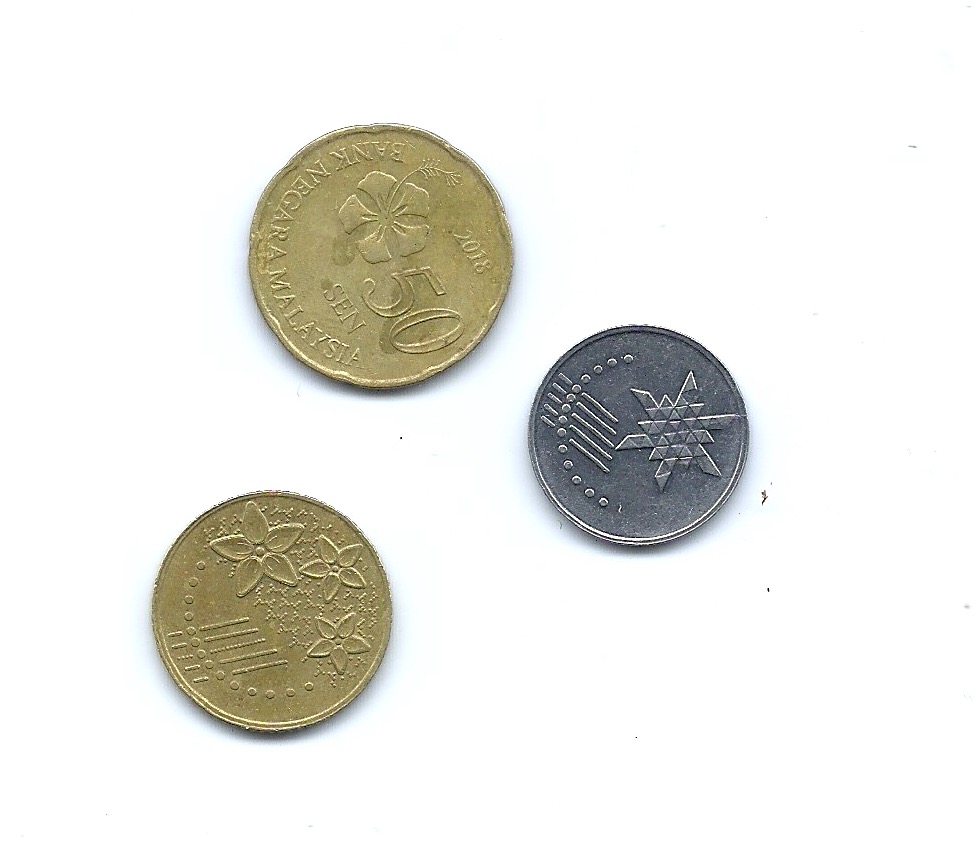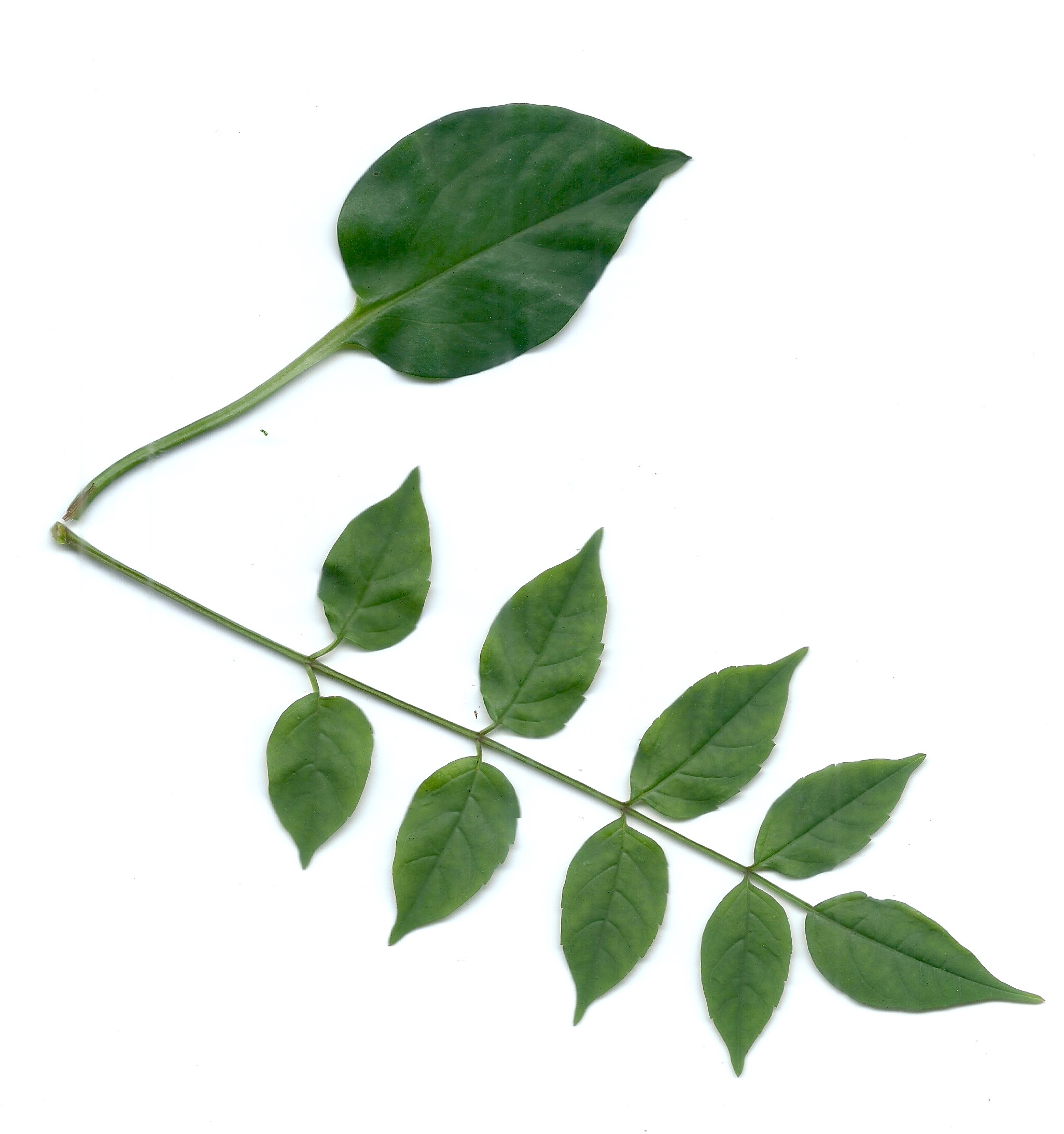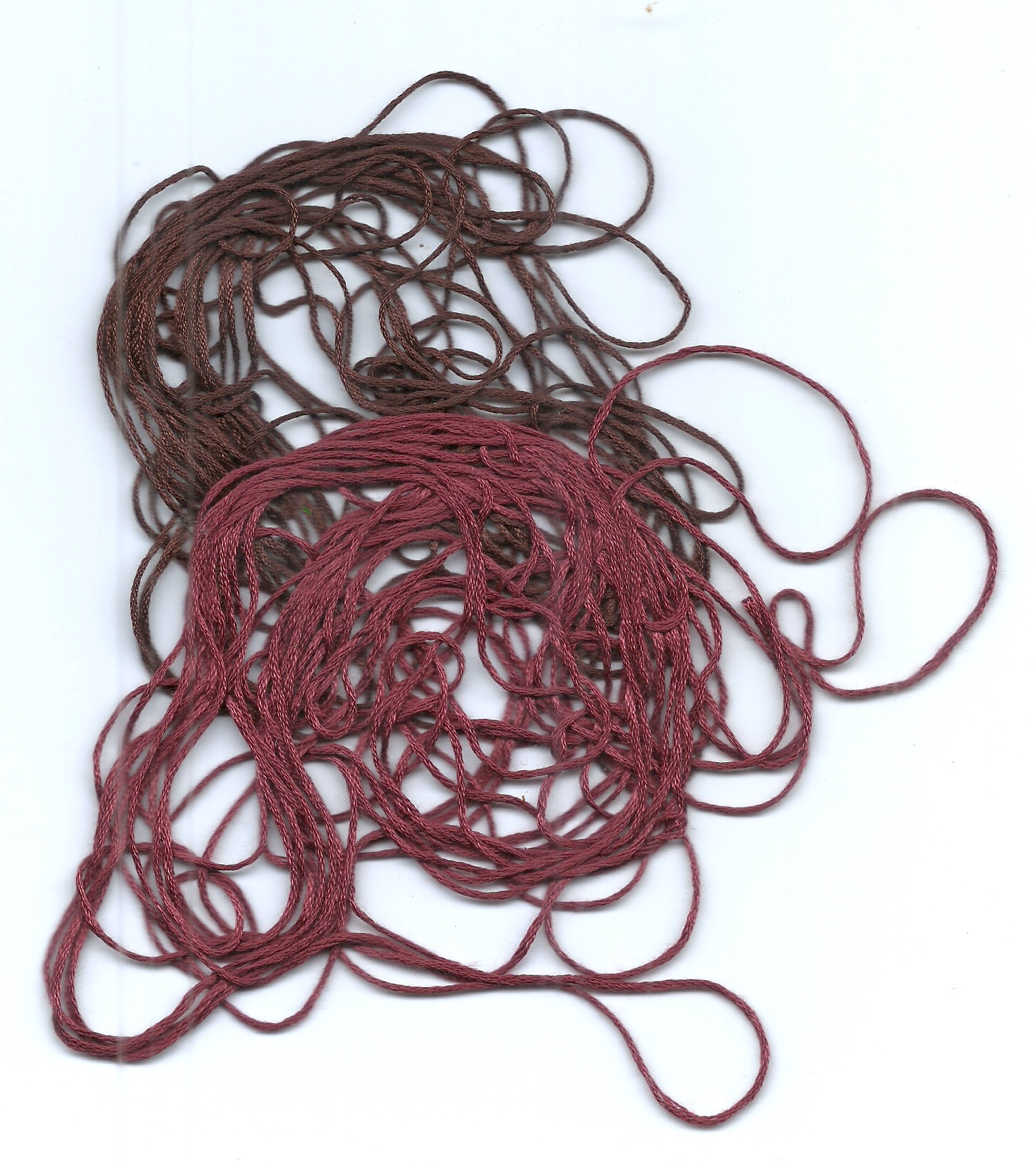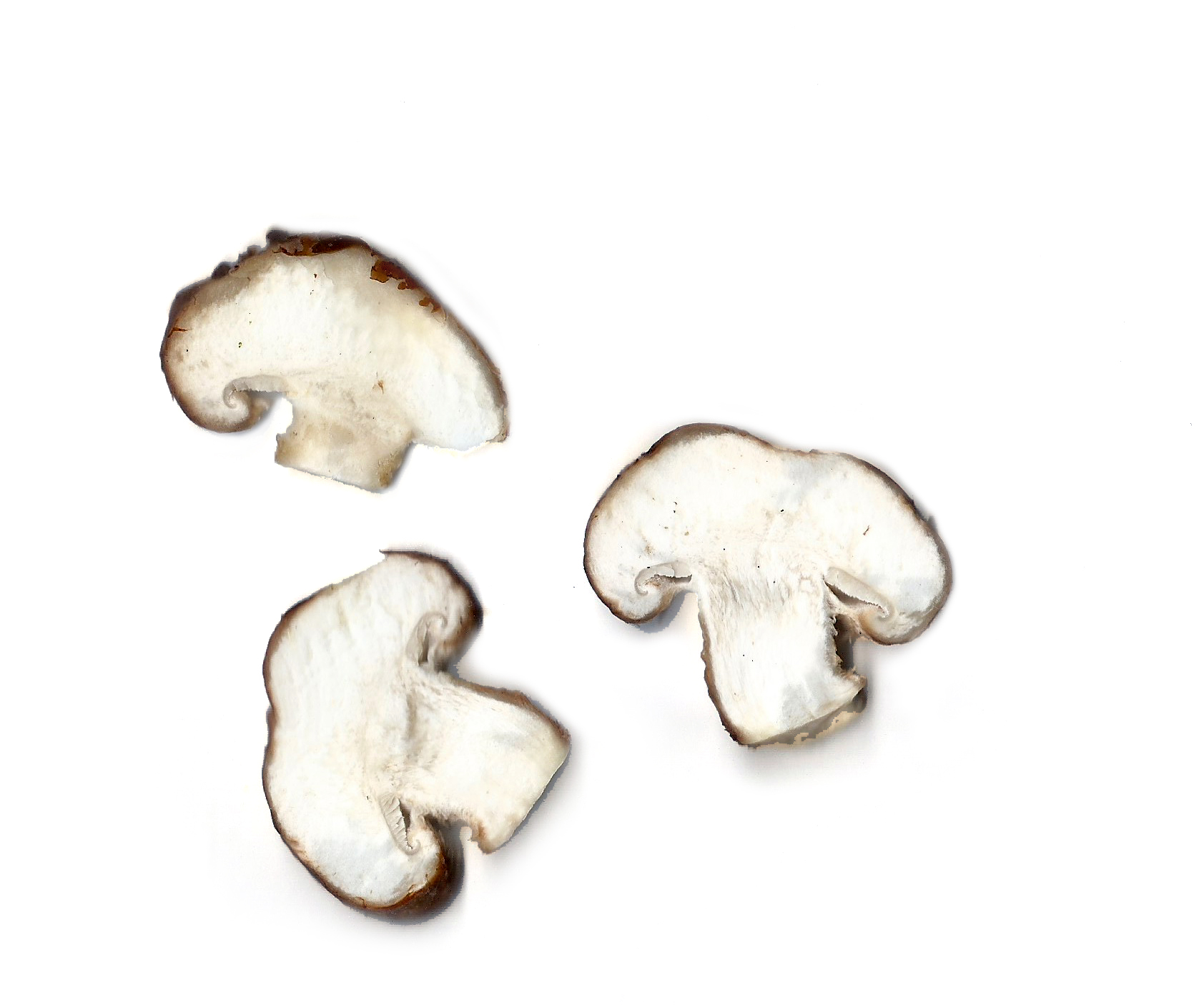 Part III.
This brief aims to
reimagine the narrative of struggling international student into a series of Instagram stories
– with the elements of
Instagram polls, ask me a question, memories, video,
gif, sound
etc.
content: I gathered some thoughts from my friends who are still in the UK and those who have returned.